ABOUT US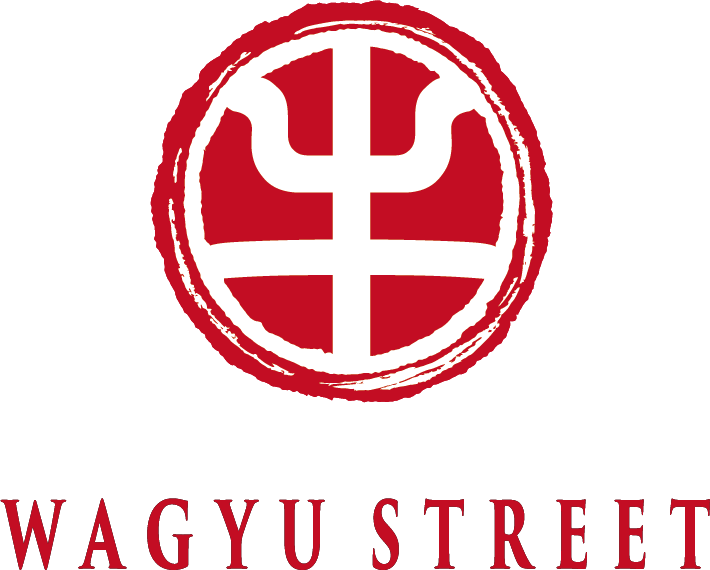 At "Wagyu Street" we are passionate about the art of Wagyu beef and the vibrant flavors it offers. Inspired by the legacy of our famous yakiniku restaurant "Gyushige," we have created a concept that combines authenticity, innovation, and customization.
Discover the unique advantages of dining at "Wagyu Street"
1. Diverse Presentation
Our passion for culinary innovation is evident in the variety of ways we present our exceptional beef. From bento boxes to sandwiches, salads, sushi, and curry rice, each dish is crafted with meticulous attention to detail, ensuring a memorable and satisfying meal.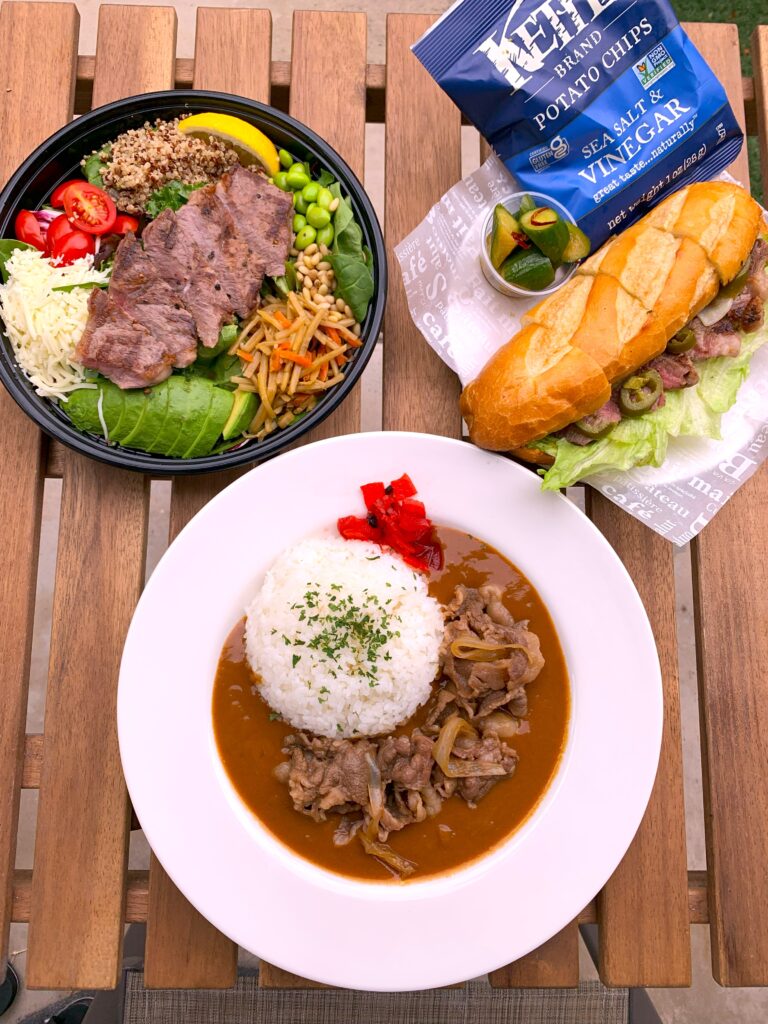 2. Customized Creations
At "Wagyu Street", we believe in empowering our customers to create their own unique dining experience. You have the freedom to customize your meal by choosing a base, selecting your preferred beef, and exploring an array of delicious sauces. Personalize your dish to your exact liking and embark on a culinary adventure tailored just for you.
3. Wagyu and Sake Pairings
Elevate your Wagyu experience by pairing it with the finest selection of Japanese sake. Allow the flavors to harmonize and enhance your culinary journey, creating an unforgettable combination that tantalizes your palate.


OUR MENU
Build your own Bento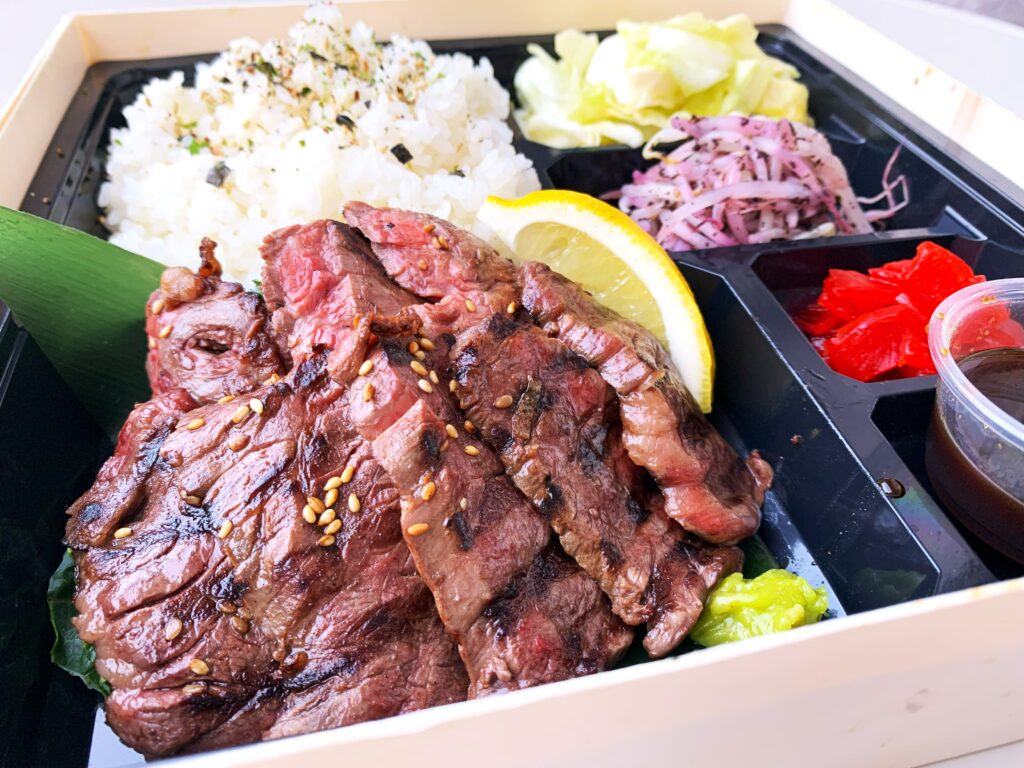 Angus Top Choice Harami Bento
Signature Bowls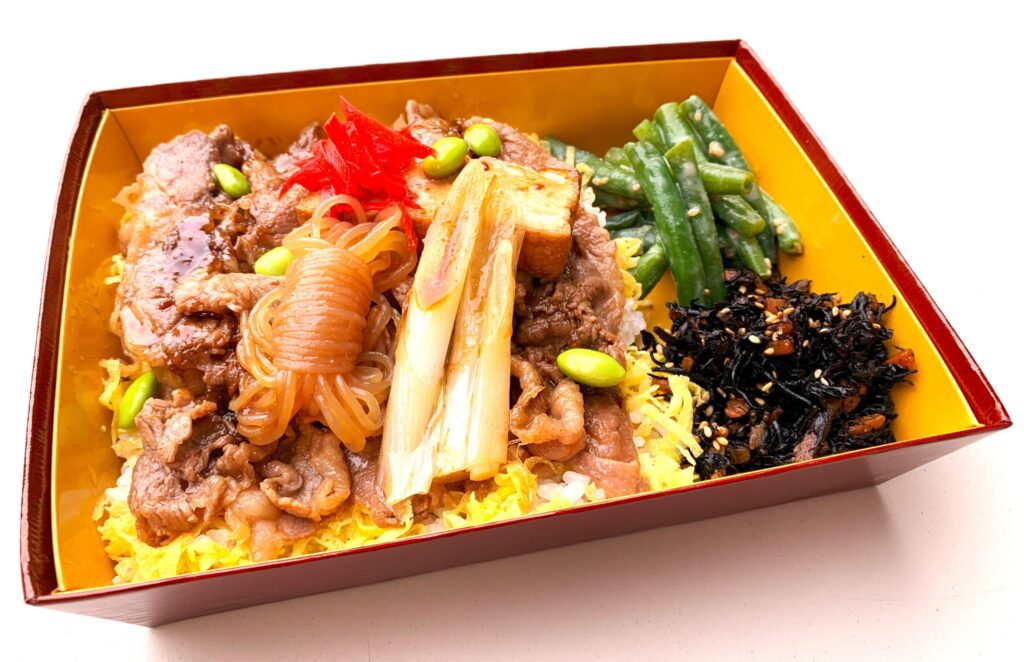 Japanese A5 Wagyu Sukiyaki Bowl
Salad & Subs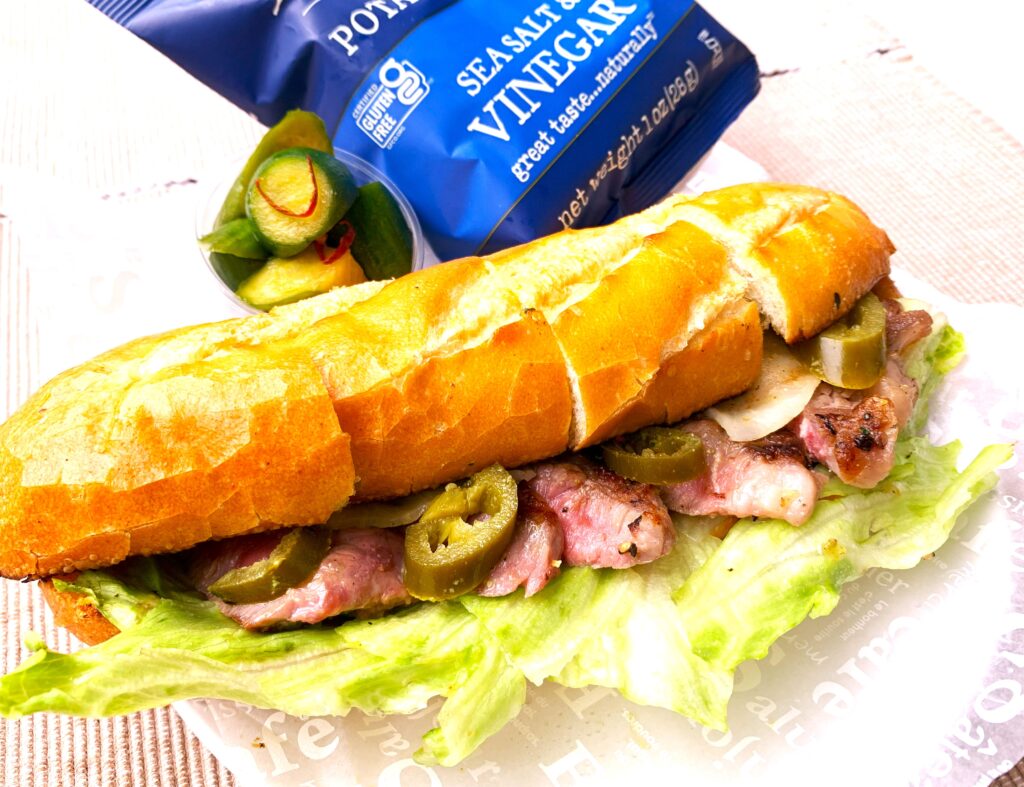 American Wagyu Striploin Steak Sub
Sushi & Skewers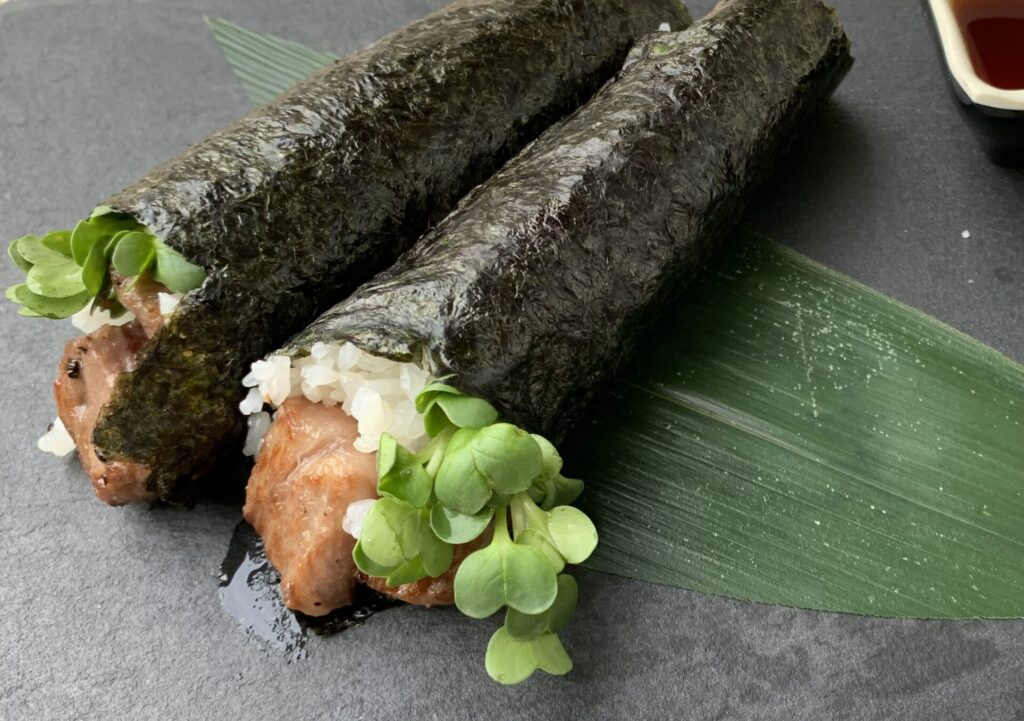 Japanese A5 Wagyu Handroll
LOCATION
1. Long Beach (Coming Soon)

Address
4150 McGowen St Space 12, Long Beach, CA 90808
Hours(Temporary)
MONDAY – FRIDAY  11:00AM – 8:30PM
SATURDAY     11:00PM – 9:00PM
SUNDAY      11:00PM – 8:30PM
Email
[email protected]