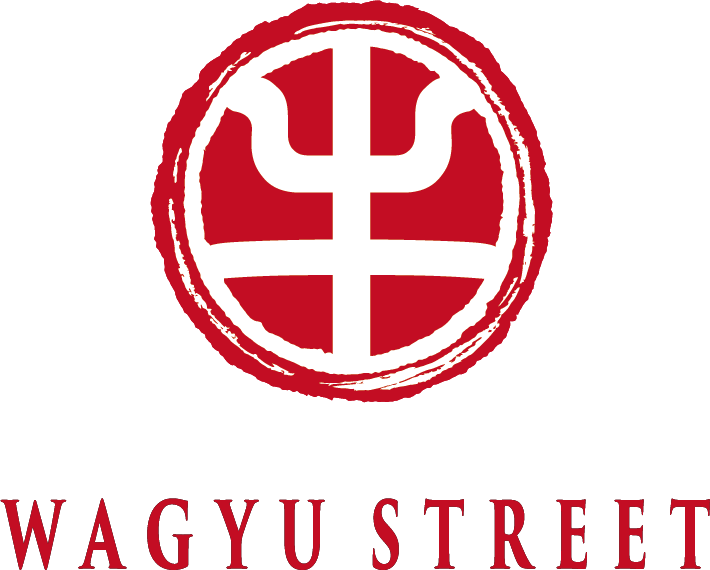 At "Wagyu Street" we are passionate about the art of Wagyu beef and the vibrant flavors it offers. Inspired by the legacy of our famous yakiniku restaurant "Gyushige," we have created a concept that combines authenticity, innovation, and customization.
Our team of culinary expert curates an exceptional selection of Wagyu beef, sourced from the finest producers. We pride ourselves on offering an extensive menu that showcases the versatility of Wagyu beef. From traditional Japanese favorites to unique fusion creations, we are committed to delivering an extraordinary dining experience that satisfies your cravings.
Situated within the lively food court, "Wagyu Street" invites you to immerse yourself in an ambiance where the aroma of sizzling beef fills the air. As you embark on a gastronomic journey through our customizable dishes, paired with exquisite Japanese sake, we guarantee a feast for all your senses.
Join us at "Wagyu Street", your haven for Wagyu indulgence in the food court. Discover a world of flavors, customization, and culinary excellence.
Company Profile
Company name

FOOD'S STYLE USA,INC.

Established

April 13, 2013

Officers

President and Representative Director:Jun Yoneda
Director:Takahiro Igo
Director:Nobuyuki Yoshizawa

Capital

US$ 1,100,000

Business contents

Solutions for international restaurant business expansion
Consulting for restaurant business management
Restaurant management
Farm management